AI-enabled Vision Inspection and Automation Suite
The suite leverages advanced image processing and machine learning algorithms to provide quality assurance at the assembly line.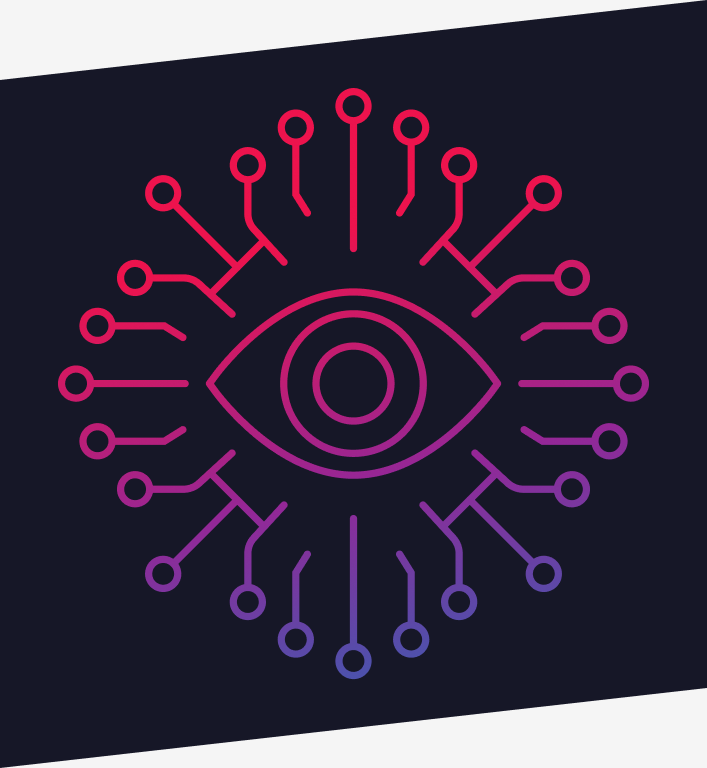 Optivity® is an AI-enabled Vision Inspection and Automation Suite powered by our vision controller (
DEEPCATCH
). It runs surface inspection algorithms on surfaces of various materials and detects anomalies otherwise not discernible by the human eye.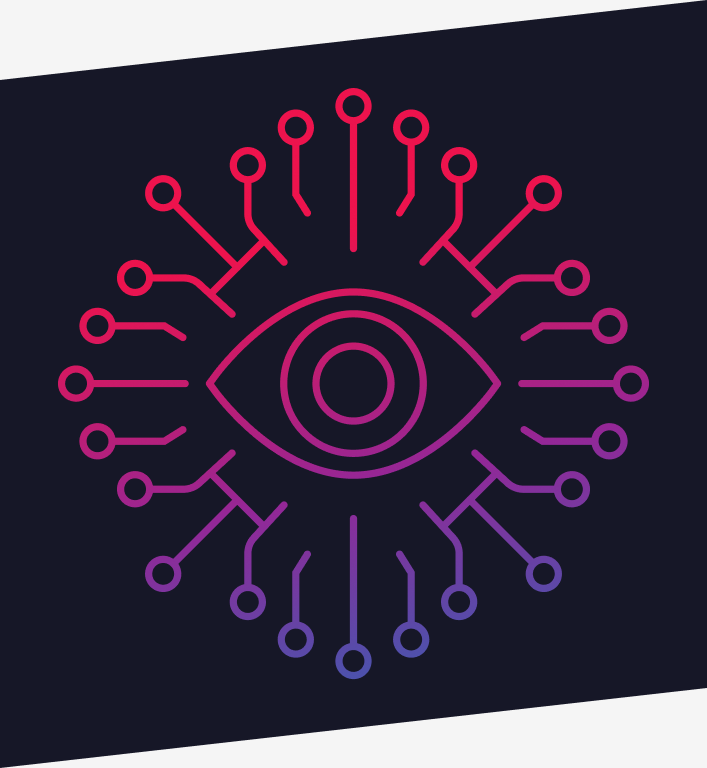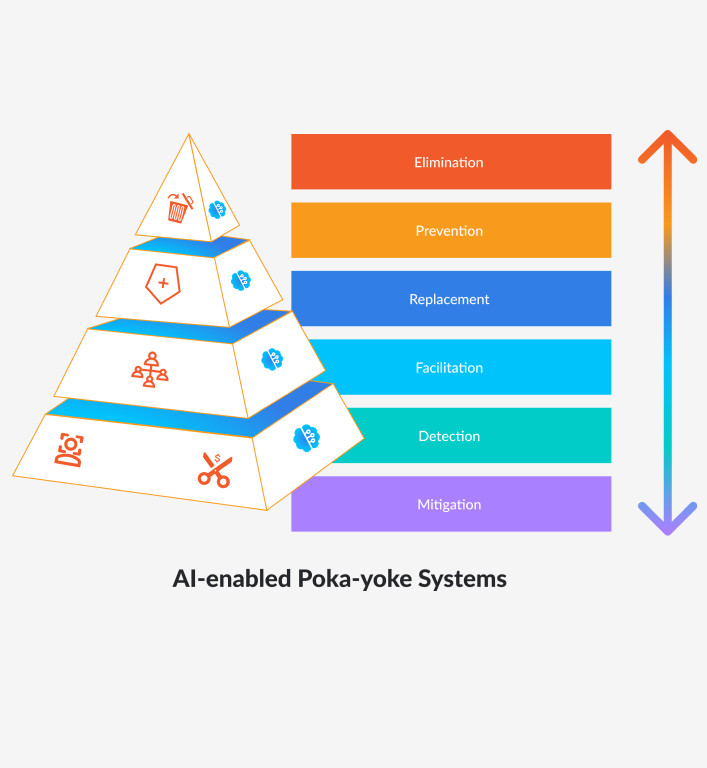 OPTIVITY® creates actionable intelligence by using deep learning algorithms. It analyses spatial and sequential data. OPTIVITY® detects abnormalities in the manufacturing process using AI-enabled Poka-yoke systems.

The solution combines the utility of PC and PLC to facilitate a compact and robust solution.

Connect to 6 cameras at once. Uses UART Communication protocol to connect with multiple sensors. Monitors numerous aspects such as proximity, temperature, radiation, etc.

The solution runs complex deep learning algorithms on edge without the cloud, thus maximizing output at consistent quality. The Edge inference ensures data privacy and security for sensitive applications.

The collected data can be linked externally to multiple protocols for efficient data accumulation and cataloging through various APIs.
Applications of Optivity®
Optivity® is used for consistent performance with the help of machine learning algorithms to ensure high repeatability and high-quality throughput.
Industry 4.0 enabled Optivity® offers a lot of benefits to make your assembly line trouble-free, automating it by detecting and rectifying defects to increase throughput and efficiency.
Let us help you optimize your factory operations!
Let us help you optimize your factory operations!